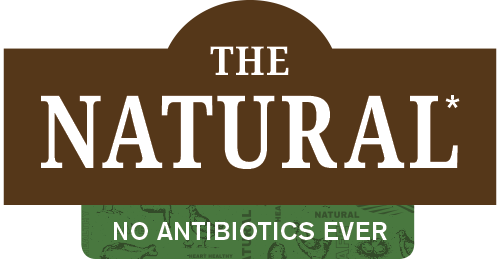 The Natural Chicken
No Antibiotics Ever!
Food labels and claims are an important source of information when deciding which food items to purchase. The Natural No Antibiotics Ever Chicken lets consumers know exactly what they need to feel their best and make a well-informed, healthy food choice.
Nutrition Labels
Grown and processed in the North East
Committed to animal welfare
Smaller bird size
100% Vegetarian-fed
No Antibiotics Ever
No Antibiotics EVER!
That means that our chickens have never had antibiotics administered, ever. We are dedicated to providing you with transparency and the healthiest and best products available.